Tiffany's wedding was held on a rainy Friday afternoon. The storms eased up just long enough for everyone to get into the Church. The Church was BEAUTIFUL! Huge Church + good lighting = great photos! Tiffany and Spence are just a little "country".... The reception was cool as well. Here are a few photos from the day......
Click HERE to view the entire gallery.

Beautiful Dress!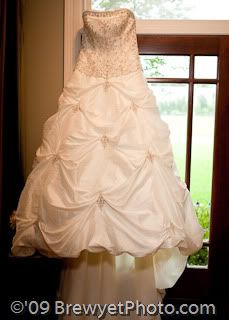 Her girls were clowning her, and she didn't even know it. (till she see's this pic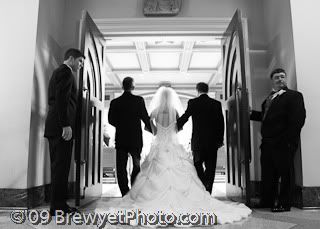 See, I told you the Church was huge!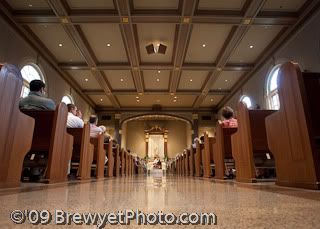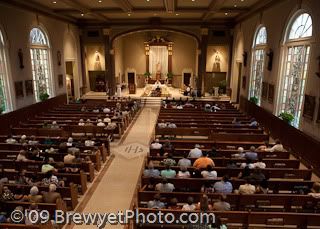 Ohh, they was kissin...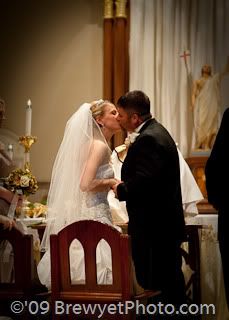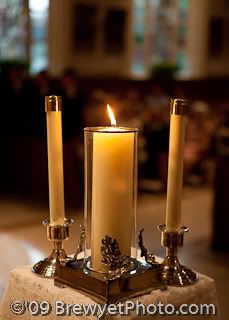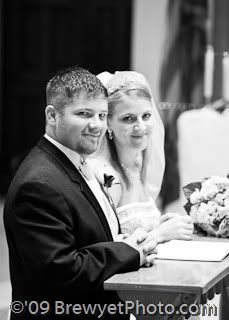 Tiffany was three steps out the door, and she wanted them fancy shoes OFF of her feet!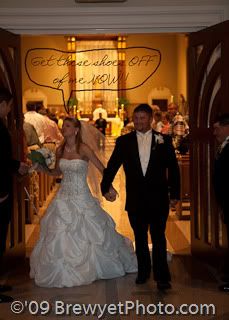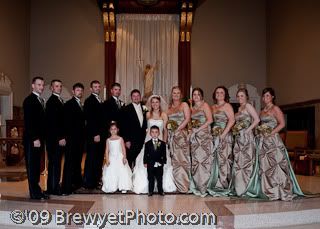 Aint they cute.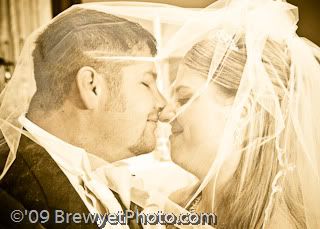 She replaced her barefootedness with her normal footwear...boots.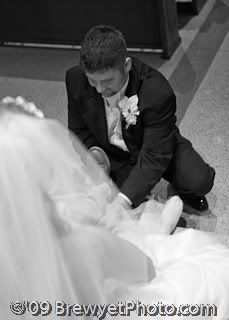 Whooo Hooo!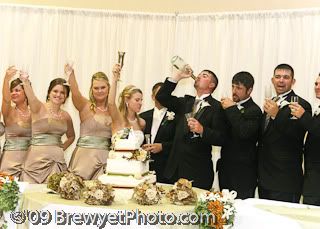 First Dances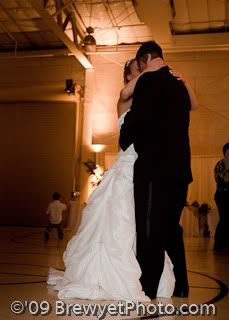 Proud Mama.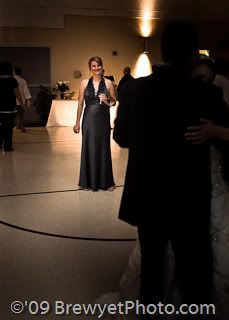 Shake it!!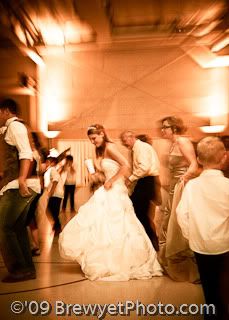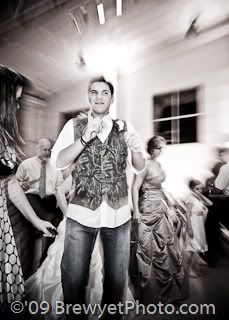 Yep, that's a duck's butt. (just a duck decoy)LOL...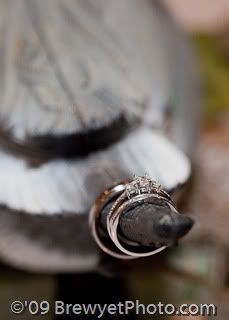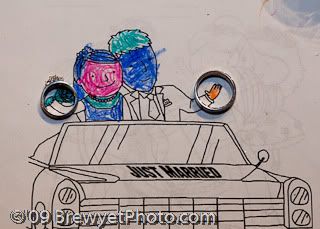 Someone caught a photo of me taking a photo for one of the girls. (Val...lol) I couldn't figure out how to use that camera...they needed a real photographer.



These photos are out of order...sorry. But, I'm too lazy to change em around.
Here are the pics of the guys getting ready.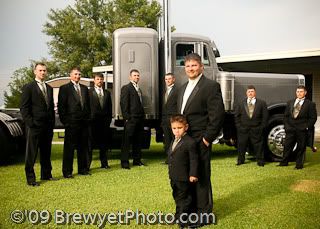 Look at dem guns!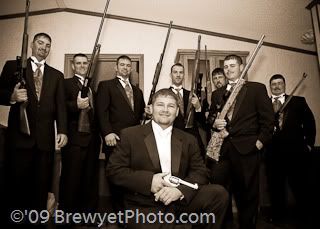 Outside the Church. It was raining.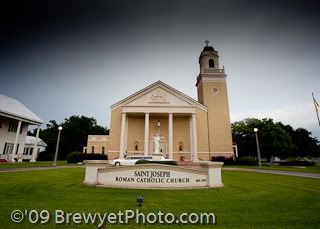 That's a pretty car.



She poked her head out just at the right momement!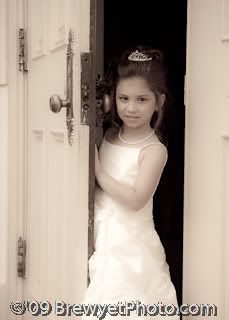 She sang great! (and she played a Taylor guitar!!)

Well, that's all folks. Hope you enjoyed them. I REALLY enjoyed working with you guys. I'll never forget that engagement session. Thank you for hiring me as your photographer. I have really enjoyed getting to know you guys....Chris